About Ruxbury
The Ruxbury Tracker is designed and teste in Denmark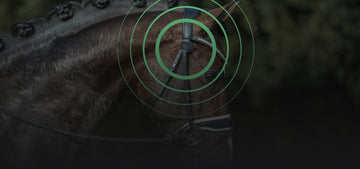 Our focus is to make you a better equestrian
The Ruxbury tracker has been developed by a Danish team with high knowledge within software and pulse tracking.

They have partnered up with equestrians to get input and make an easy to use product for all riders.

We have our headoffice in Denmark from where our team is working. We also ship all our products from Denmark.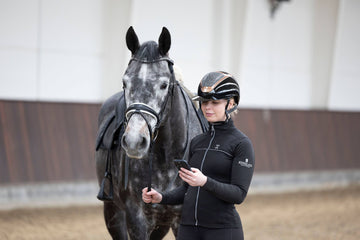 We are part of Global Equestrian Group

We are part of something bigger. We are part of the Global Equestrian Group.

Global Equestrian Group has activities in dressage, show jumping and events, the jewellery company Helgstrand Jewellery and equestrian accessories and apparel company Kingsland Equestrian, as well as other equestrian sports investments.