The Ruxbury Tracker is easy to place on the horse and connect to the apps.
See the how to video here that explains how the Ruxbury Tracker is placed at the horse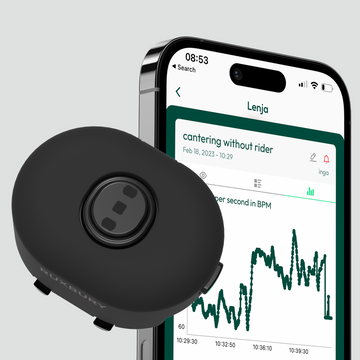 Use the tracker with the Ruxbury App
The Ruxbury Tracker works with both the Ruxbury and Ridely App. You can download both apps on this page. Available for Android & iOS. Support for Apple Watch is coming soon.
How to set up the Ruxbury App
Download the Ruxbury App to your phone
Step 1
After you have downloaded the app, you need to create an account with Ruxbury. Then, click on "Settings" in the bottom menu and select "Your sensor".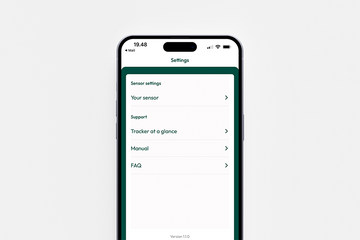 Step 2
The app will now search for your tracker. Make sure your tracker is turned on. If not, turn your tracker on now.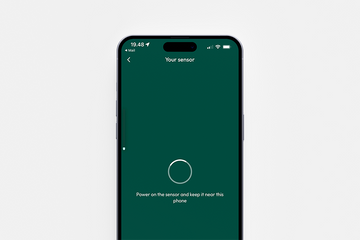 Step 3
The tracker will show up in the app when it is paired. You can click on the tracker to change its name (the name change is optional).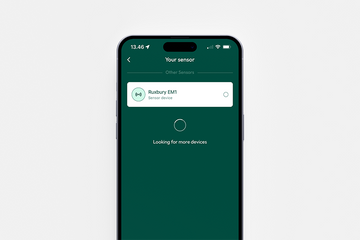 Step 4
Choose "Edit name" to give your Ruxbury Tracker a new name.