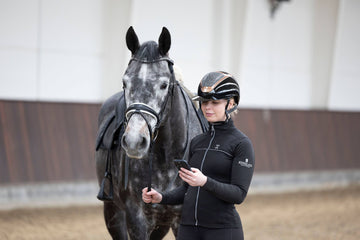 For the determined dressage rider
If you're a dressage rider, you know how important it is to stay on top of your training. You want to make sure that you and your horse are performing at your very best, and that you're making progress towards your goals. That is where the Ruxbury Tracker comes in handy. This Equine Heartrate Tracker gives you valuable insights and tracks your progress over time, when used during your dressage training. Track your workload and how long and intense your rides are to make sure that you are pushing yourself enough without overexerting yourself or your horse. In short, if you're serious about your dressage training, the Ruxbury Heartrate Tracker can be the perfect tool. By tracking your performance, staying motivated, and making adjustments to your training regimen, you can ensure that you and your horse are always performing at your absolute best. So why not try one out today and see how it can benefit you?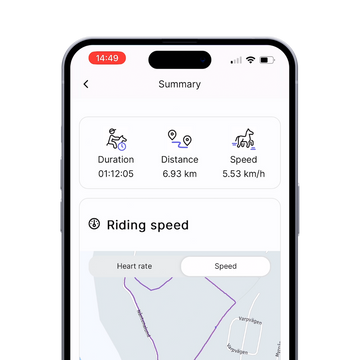 Ruxbury, the Innovative Heart Rate Monitoring System for Horses
The Ruxbury Tracker is a versatile companion, when it comes to training your horses. Take your training to the next level with the Ruxbury Heart Rate Tracker to provide valuable insights to help you optimize your horse's fitness.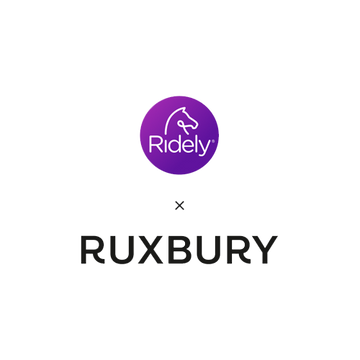 How to connect the Ridely App with the Ruxbury Tracker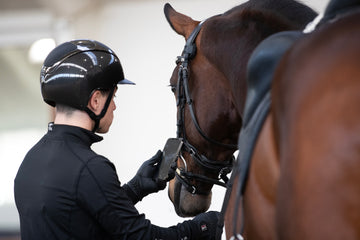 For the driven jumping rider
As a showjumper, you know how important it is to stay in top physical condition. Jumping over high obstacles and navigating tight turns requires strength, stamina, and agility. That's where the Ruxbury Tracker can come in handy. Track your horse's heartrate, track your time and intensity and increase your performance with valuable insights. By seeing how much you're improving over time, you can stay motivated and focused on your goals and adjust your training regimen, ensuring an optimised training regimen. Overall, if you are serious aout showjumping, the Ruxbury Tracker might be your new best friend, by helping you track your progress, performance and staying motivated. So why not check it out and see if it might be for you?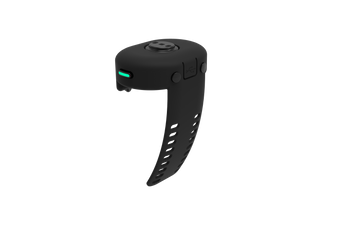 A new way to train your horse
Know your progress from data to understand your horse better. Increase or decrease feed for optimised performance, add or remove intensive workouts. Ruxbury can help you determine how to best train your horse without damage.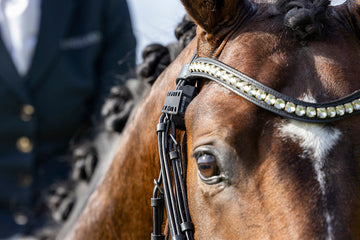 For the persistent eventing rider
Are you an eventing rider who's constantly looking for ways to improve your performance and stay ahead of the competition? If so, you know that it takes more than just skill and talent to succeed in the eventing world. You need access to the latest technology and resources that can give you the competitive edge you need to achieve your goals. By monitoring your horse progress and heart rate, by looking at real-time insights, you can improve your training and perform at your best. Differentiate your horse and yourself from your competitors. Create specialized training programs and workouts that take your horse's performance to the next level, while also being sure that you are not pushing your horse too hard.