The Ruxbury Tracker is easy to place on the horse and connect to the apps.
See the how to video here that explains how the Ruxbury Tracker is placed at the horse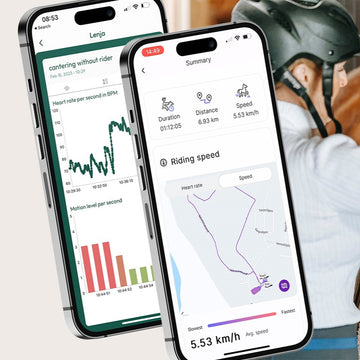 Use the device with the Ruxbury app & the Ridely app
The Ruxbury Tracker will work with the Ruxbury app or the Ridely app. You can donwload both apps on this page. (For Android & IOS). Coming soon is support for Apple Watch also.

Ridely app or the Ruxbury app?
Ruxbury app
Heart Rate Monitor, Track Route, Set Training targets

Ridely app app
Part of the Ridely univers with traning videos, + Ruxbury Heart Rate Monitor,

How to setup the Ruxbury app
Download the Ruxbury App to your phone:
Step 1
After you have downloaded the app you need to create an account with Ruxbury. When this is done, Then click on "settings" in the bottom menu and select "Your sensor" in the menu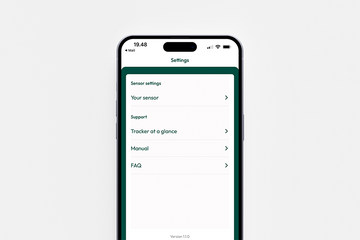 Step 2
The app will now search for your sensor. Make sure your sensor is turned on. If not, turn on your sensor now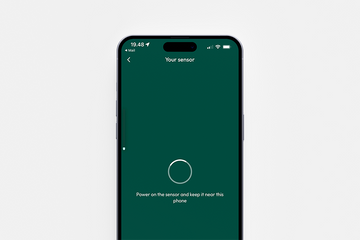 Step 3
The app will show the tracker when it has been paired. You can click on the Tracker to change name of the Tracker (Name change is optional)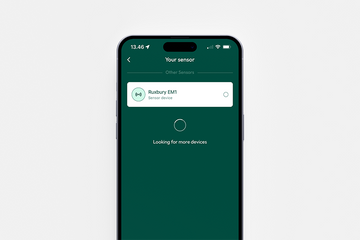 Step 4
Here you can click "edit name" to give your Ruxbury Tracker a new name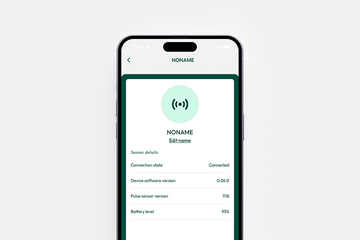 How to setup the Ridely app
Download the Ridely App to your phone:
Step 1
After you have downloaded and started the app you need to click at your "profile image" at the top left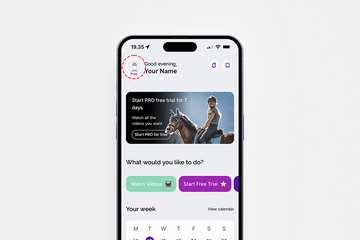 Step 2
At your account page: Under Integrations, then click "Connect to the Ruxbury Tracker"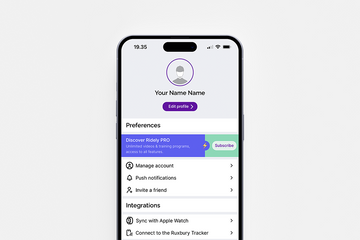 Step 3
Now you need to turn on your Ruxbury Tracker if not done already. The Ridely app will search for your Ruxbury Tracker. Click on Pair device when this pop up.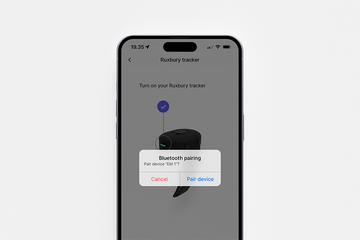 Step 4
The Ridely app will ask permission to use Bluetooth - click ok to allow this